AOU – Mockup
AAHD Invites You to Join the All of Us Research Program!
What is All of Us?
The National Institutes of Health (NIH) has created a nationwide research program focused on precision medicine, also known as personalized medicine, to help researchers understand more about why people get sick or stay healthy. The All of Us Research Program plans to recruit one million or more people to share their health and lifestyle data.
"Nothing About Us Without Us"
---
All of Us honors the "Nothing About Us Without Us" sentiment because it invites people with disabilities to contribute to precision medicine research.
Precision medicine is relevant to people with disabilities because it specializes health care to be more precise, more tailored, and more effective to an individual instead of a 'one-size-fits-all' average.
All of Us offers an opportunity to learn some of one's own health indicators, to fight disease, and possibly improve the health of future generations.
People who choose to join will provide information about their health, habits, and what it's like where they live. By looking for patterns, researchers may learn more about what affects people's health.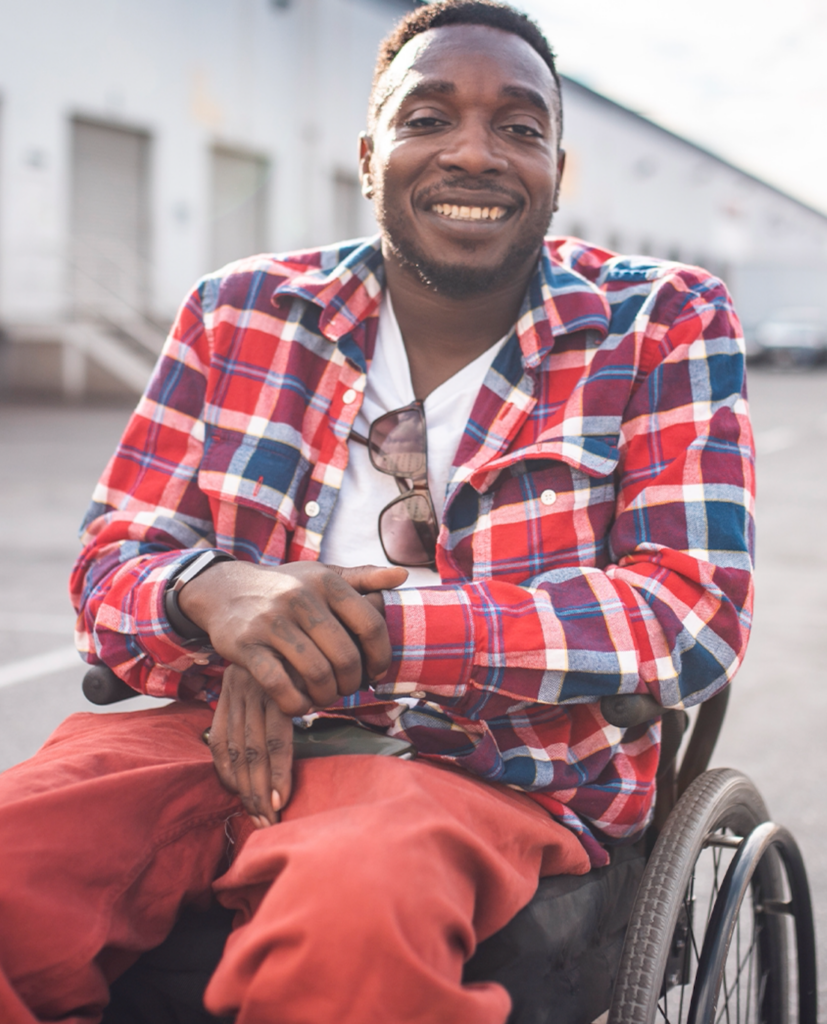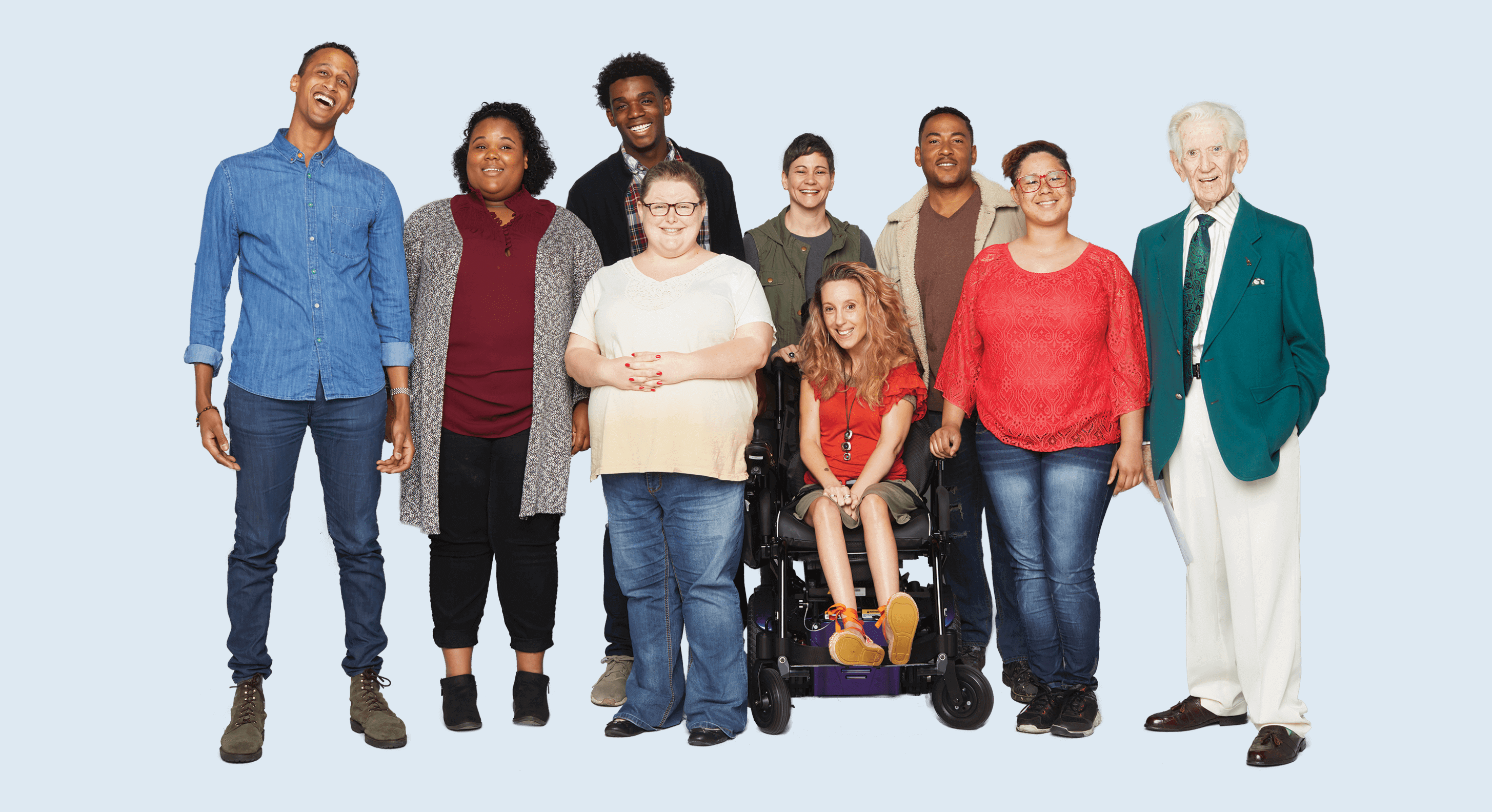 Visit the All of Us Journey Bus

The All of Us Journey Mobile Education & Enrollment Center is a hands-on experience to build awareness about the All of Us Research Program. Visitors can enjoy interactive and accessible educational activities to learn about the program and even enroll on-site. The bus is now touring the East Coast:
MARCH 14 – 17
Manassas Baptist Church – Manassas, VA

Our Partners
Learn about the National and Local Partner organizations participating in the Disability Community Engagement Partner Project (DCEPP) as part of the All of Us Research Program.
Stay Current
Follow our News Updates related to our ongoing outreach work with the All of Us Research Program.