Health equity starts with more inclusive health research
Some groups of people have been excluded from health research in the past. These include people with disabilities, as well as racial and ethnic minorities, and sexual and gender minorities. The All of Us Research Program wants to make sure that everyone is seen and counted.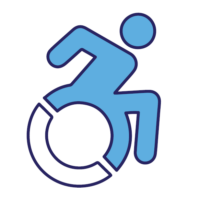 That's why we and a coalition of disability organizations want you to read "No Research About Us Without Us", our Inclusion Statement about the All of Us Research Program!

Keep reading to learn more below!
"No Research About Us Without Us" reflects the feedback and input of many people. This statement highlights the importance of All of Us to advance better health for all, and the ways that All of Us is striving for deeper inclusivity.
Developed in consultation with our Disability Consortium partners and their members, this document was created by engaging a broad coalition of people with disabilities.
We invite you to learn more about its creation in our Press Release.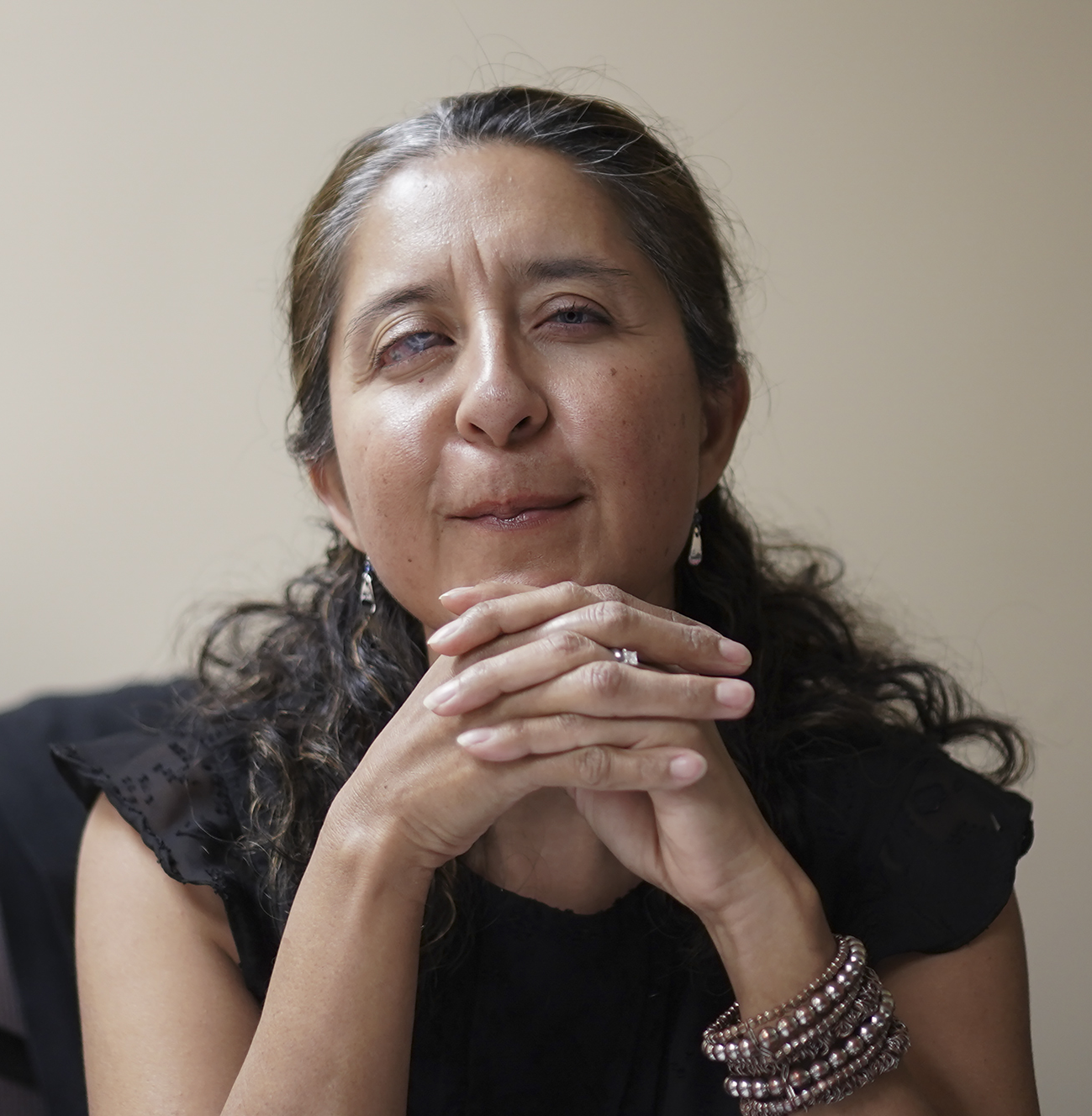 Ability360
American Association on Health and Disability
American Foundation for the Blind
Association of Programs for Rural Independent Living
Association of University Centers on Disabilities
Atlantis Community, Inc.
Autistic Self Advocacy Network
Boston Center for Independent Living
Center for Inclusive Design and Innovation, Georgia Tech
Center for Independent Living of South Florida
Center for Technology and Disability Studies, University of Washington
Chicagoland Disabled People of Color Coalition (DPOCC)
disAbilityLink
Disability Empowerment Center
Hopper Health – Brooklyn, NY
Independence First
Lakeshore Foundation
National Association of the Deaf
National Council on Independent Living
No Health Without Mental Health (NHMH)
Progress Center for Independent Living
Rural Institute for Inclusive Communities
Spina Bifida Association
Summit Independent Living
TIRR Independent Living Research Utilization
UC Davis MIND Institute
United Spinal Association
University of Illinois at Chicago
University of Montana
Jae Jin Pak – Chicago, IL
Michael Wayne Thornton
Michelle Boulanger Thompson, PhD, OTR/L
Sandra McClennen, PhD
Mark Stimson, California
Laura L. Sorg, MD, FAAFP, Ohio
Jenifer Taylor Eaton
Elena Francisco, MS, RDHAP, California
David Cox, Chattanooga, TN
Marcella J Schieffelin, Colorado
If you want to learn more about the Inclusion Statement and the All of Us Research Program, please don't hesitate to reach out! Feel free to contact our team at allofusteam@aahd.us with your questions.