All of Us Research Program
What is All of Us?
---
The All of Us Research Program was created by the National Institutes of Health to support the development of individualized health care. This program is a historic effort to accelerate health research by gathering data from one million or more people living in the United States. By taking into account individual differences in lifestyle, environment, and biology, researchers will better understand why people get sick or stay healthy. Unlike research studies that focus on one health concern or group of people, All of Us is building a diverse database that can inform thousands of studies on a variety of health conditions.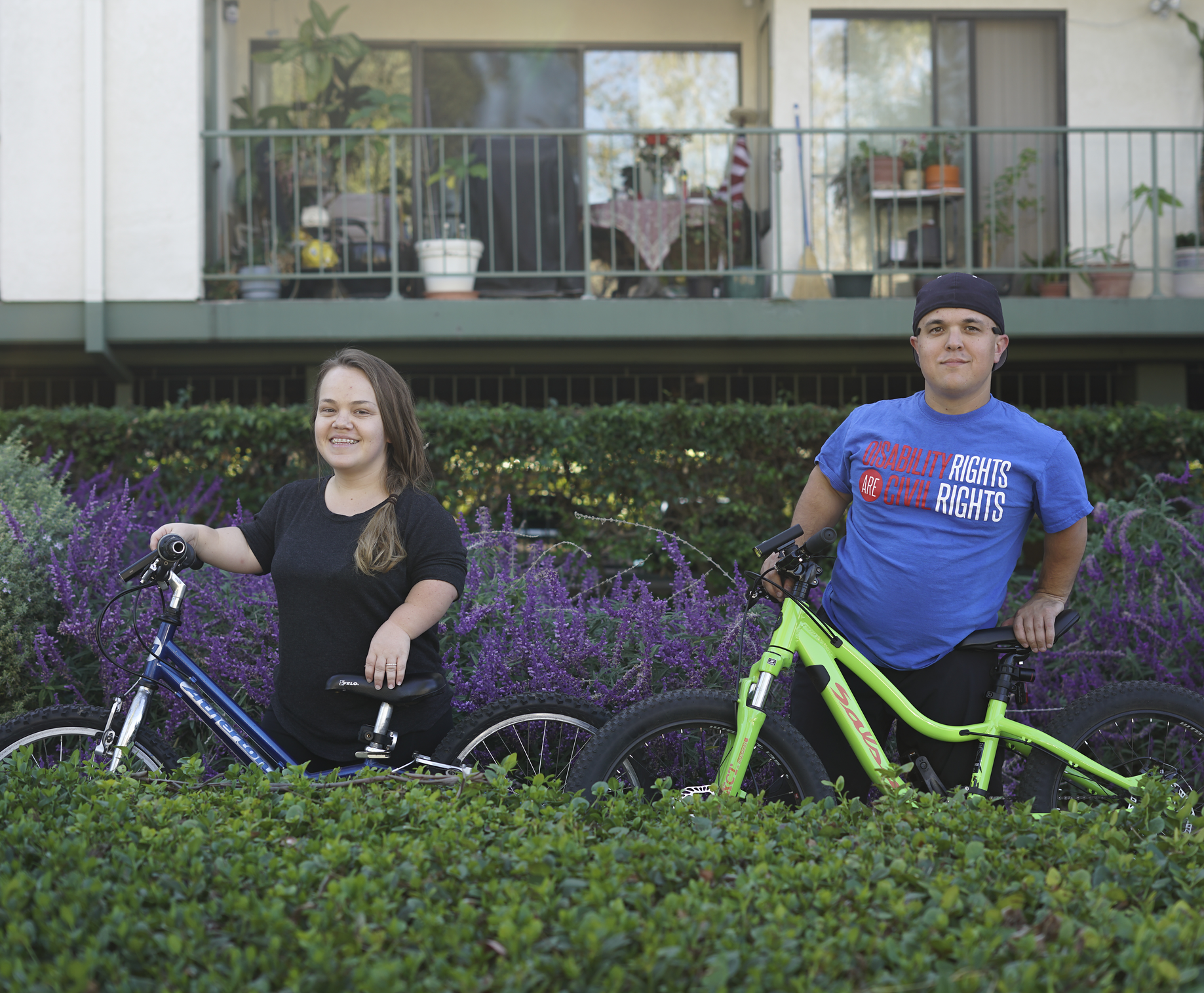 ---
The disability community has historically been left out of health research. The All of Us Research Program wants to change that. All of Us honors the vision of "Nothing About Us Without Us" by inviting people with disabilities to contribute to research findings that may lead to more tailored health care in the future.
The All of Us Research Program is helping to promote health equity and inclusion through this effort. These values are embedded in the program's commitment to accessibility, data security, and community engagement. We invite you to learn more about how All of Us embodies a culture of access in our Inclusion Statement "No Research About Us Without Us". Learn more about the statement in our Press Release.
How the Program Works
---
1. Join the program.
Create an account, learn about what your participation involves, and agree to join us.
2. Answer survey questions and share your health records.
Tell us about your environment, lifestyle, and health.
3. Help improve health for future generations.
Power the largest and most diverse medical research program of its kind.